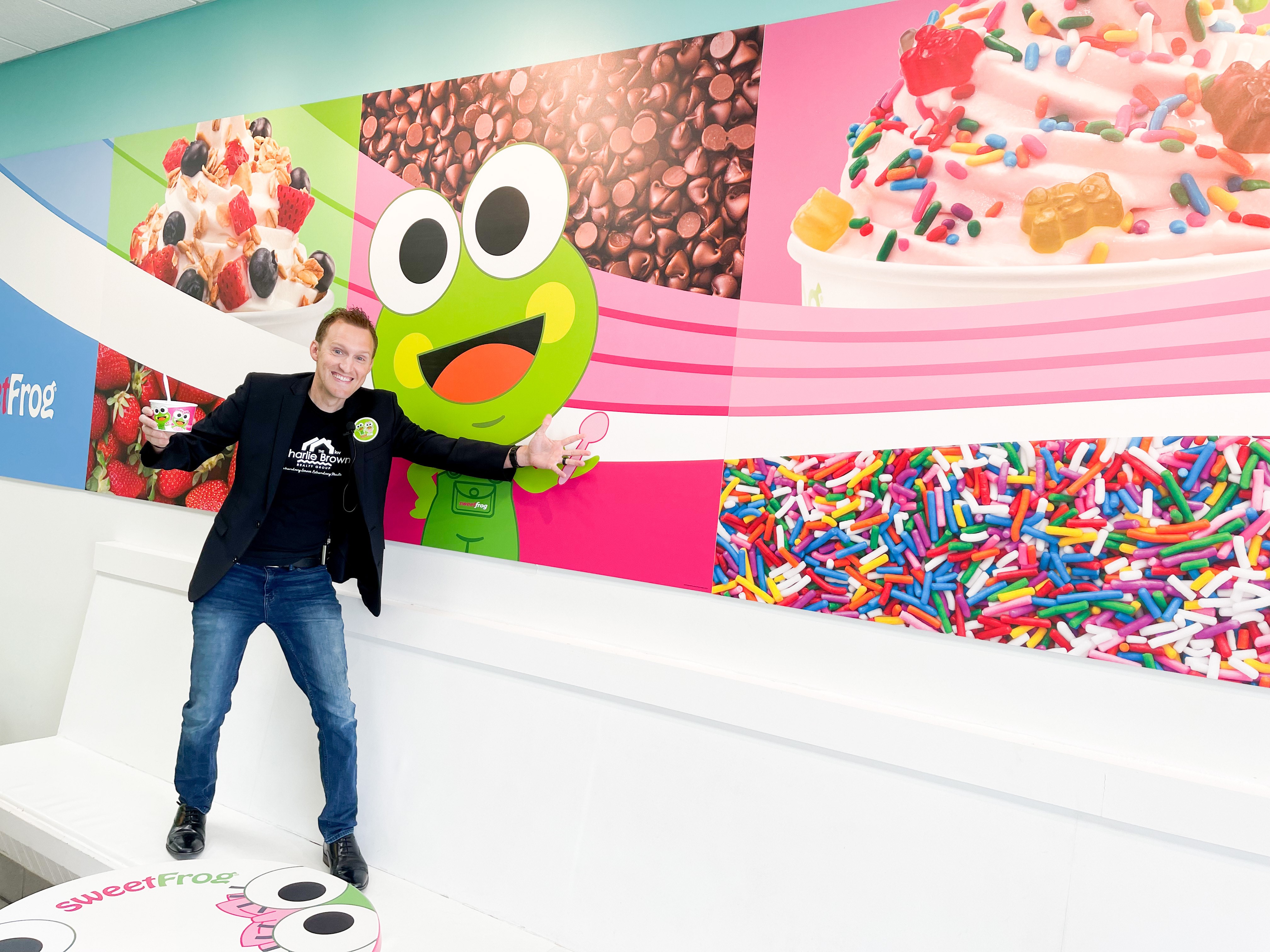 Are you part of the Charlie Brown gang? Have you been a client or are one currently? Come on out for some fro-yo and bring the family!!
When you work with our group you become part of the family. We love to Treat our clients extra special, we are happy to SPRINKLE you with extra attention when it comes to buying or selling your home. Come on out August 7th to Sweet Frog
for a delicious treat on us!
Message us for the RSVP and be checking your email for more info! If you would like to leave a review for a chance to win $50 gift card to Sweet Frog then send us a message! We will send over the link and you'll be entered to win.